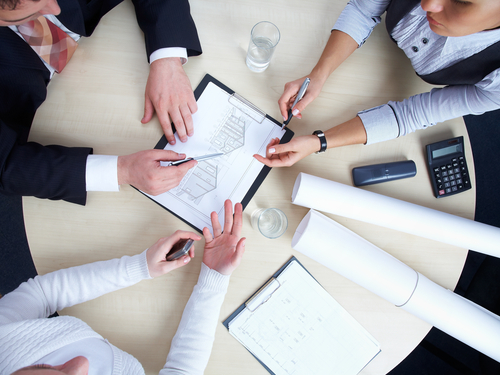 Project Management is one of today's fastest growing professions and has therefore become a very well defined discipline. The Project Management Institute has identified nine topic areas to define the scope of project management knowledge as follows: integration, scope, time, cost, quality, human resources, communications, risk, and procurement. Within each of these topic areas, there is a set of principles, practices, and techniques to help you manage project risks and capture opportunities for success.This training provides a comprehensive structure and methodology for participants from public, private and non-governmental organisations to initiate, plan and execute projects in a more cost-effective manner
Training Objectives
At the end of the course training participants will be able to:
Learn fundamental tools and techniques of planning and managing a project from begining to end
Analyze a business environment for project planning
Plan a project to ensure successful delivery and stakeholder satisfaction
Design project charter and baseline to develop WBS
Apply best practices to plan and run projects
Implement risk management techniques and deploy mitigation strategies
Use quality management and benchmarking
Select and recruit project team
Implement monitoring tools for effective control
Who Should Attend
This course is ideal for anyone who feels they would benefit from a solid grounding in the principles of project management. This would include managers of all levels who find themselves implementing projects within their organization even if it isn't strictly in their job descriptions. In addition, this course would be invaluable for all new project managers and promising employees with little or no formal training in the subject.